Amaro is a glorious Italian tradition of Grape distillations and botanical infusion. Translating directly as "Bitter", Amaro is a magical potion guaranteed to leave you better than it found you.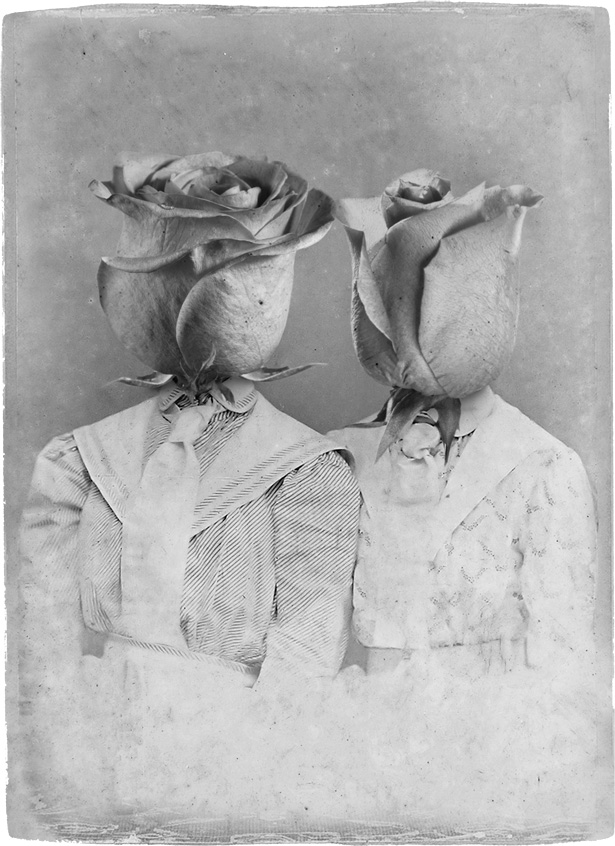 AMARO
Our all Palisade Grape spirit is infused with a blend of 29 local botanicals and rare spices that taper off into a slow, spicy finish.


GOAT ARTISAN VODKA
Made from the finest local corn, winter wheat and Malted Barley for a rich mouthfeel and smooth finish. This scruffy little spirit is distilled 3 times in our Christian Carl column still.